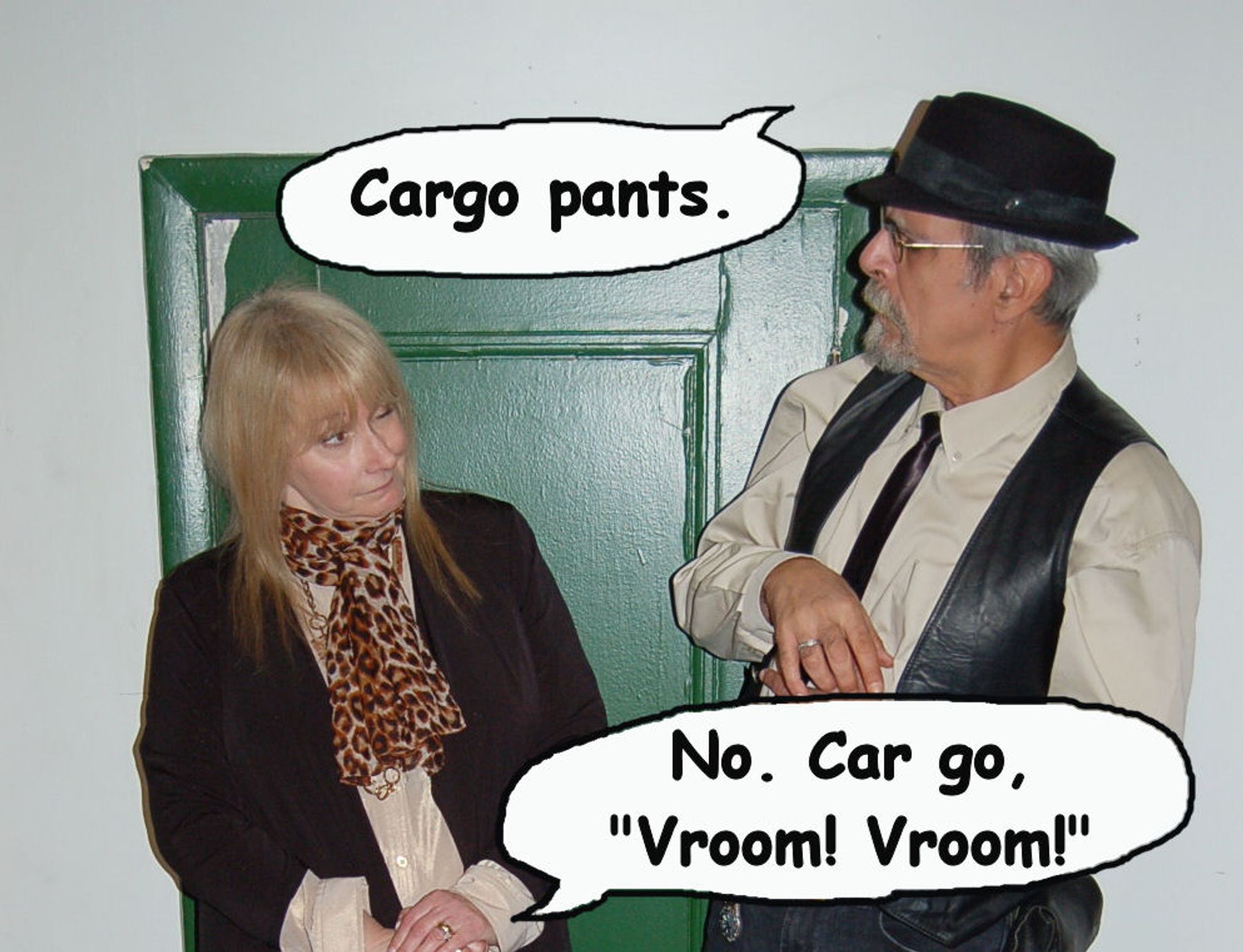 News, views, and blogs, etc. about Sandy's solo act.
The website about Stephen Lee's solo act.
Miriam Brosseau and Alan Jay Sufrin have done it again! They've found a whole new way to do music! Even if you don't give them a listen (which you should), you'll find the site itself is highly entertaining.